SWR FEST 24 | RENT-A-TENT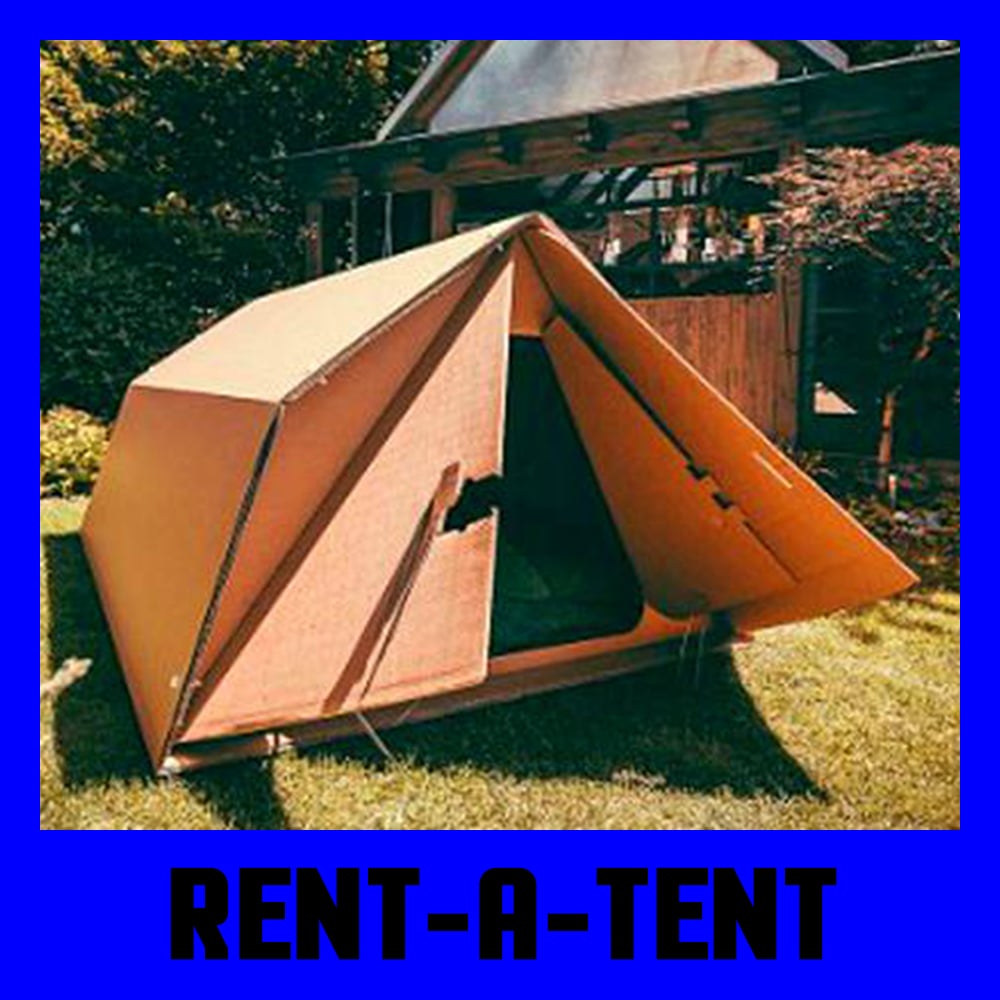 * Prices do not include service taxes. Please keep your order receipt to check-in at the Glamping site. / Os preços não incluem taxa de serviço. Para fazeres o check-in no Glamping tens que apresentar o comprovativo de compra.
Have you ever been curious about sleeping in a cardboard box? Ever thought of a sustainable way to camp at a festival? You will have the opportunity to stay comfortably in this recyclable and waterproof tent at SWR Barroselas Metalfest. The card has a great insulation capacity to heat and cold and still have the advantage of being totally dark inside, allowing you to sleep longer and recover when the sun rises! And it will be set up and ready when you arrive.
Includes: - eco-friendly pre-pitched tent for 2 people at the SWR Glamping site - Camping airbed - Towels - Sleeping bag (by request) - Surprise welcome gift
SWR BARROSELAS METALFEST 24
24-27 April 2024
Barroselas - Portugal
More info: www.swr-fest.com