SWR FEST 24 | X-MAS PACK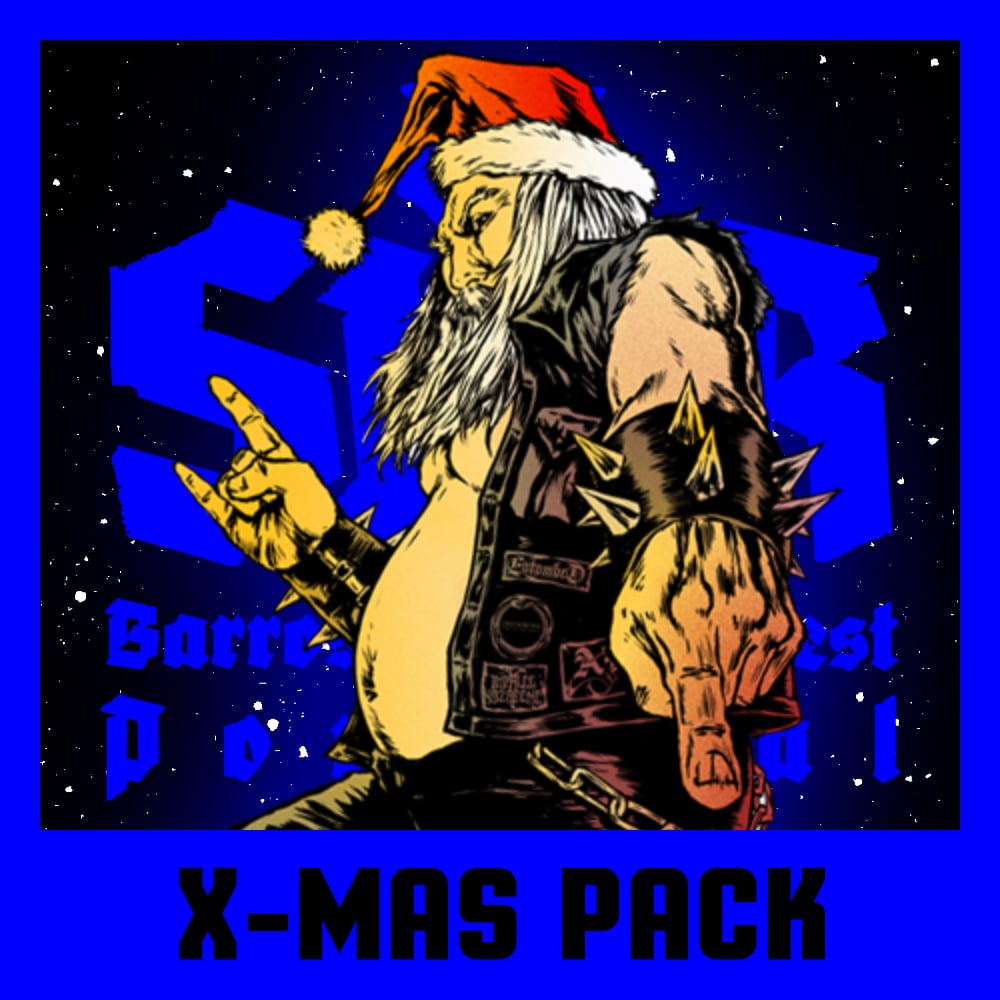 Each pack includes:
Ticket 3 Days + Special T-Shirt + Cup + Bag
Available until 14.01.2024 in limited quantities!
Orders will be shipped starting 04.12.2023.
* Prices do not include service taxes and shipping. If you prefer to pick up your pack at the festival, please enter the discount code DELIVERYATSWR on checkout. / Os preços não incluem taxa de serviço nem portes. Se preferirem levantar o vosso pack na bilheteira do festival, insiram o código DELIVERYATSWR no checkout.
SWR BARROSELAS METALFEST 24
24-27 April 2024
Barroselas - Portugal
More info: www.swr-fest.com